Mayor Of London Programmes For Start-ups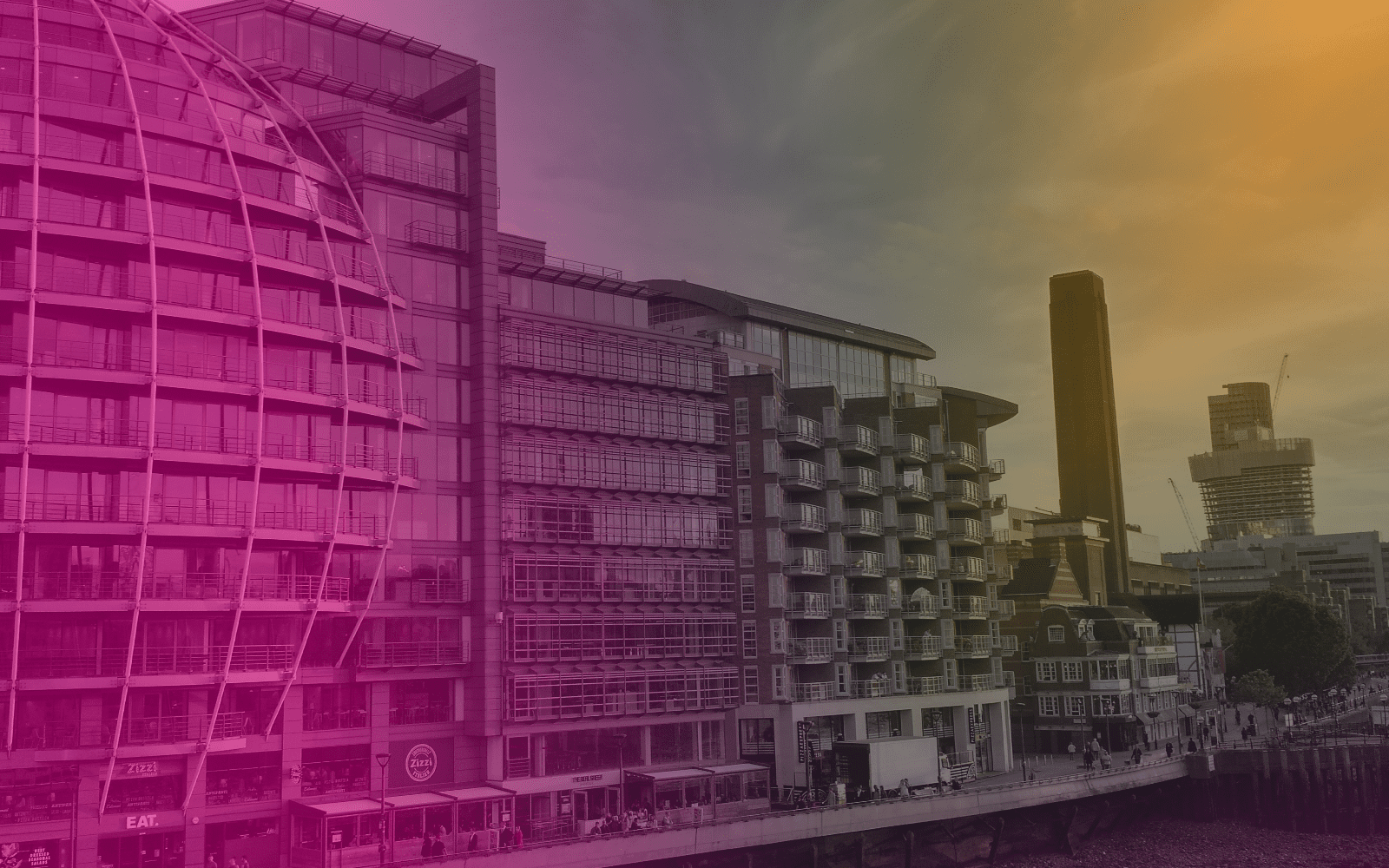 London is one of the major start-up hubs worldwide. It's home to a remarkable amount of innovative businesses, along with conferences, events, accelerators, investors and every other player in the ecosystem. Innovative businesses represent an increasingly significant fraction of the capital's economy, which is why Government institutions like London & Partners and the Mayor of London are taking steps to support and foster entrepreneurship.
In particular, the Mayor of London introduced two programmes that are both completely free to enter and offer support and advice to start-ups and scale-ups respectively.
Business Growth Programme
The London & Partners' Business Growth Programme is designed for early-stage companies that are looking to grow quickly.
The programme was launched in 2017 and has now supported over 500 companies by offering tailored advice and mentoring aimed at growth and innovation.
The programme has a three-months duration and it involves a dedicated growth adviser to draft a tailored growth plan for your company. It also includes meetings with different corporate partners, workshops and events with fellow entrepreneurs, as well as a mentoring scheme.
Companies that apply are selected by London & Partners on the basis of their business model and potential for growth.
The requirements for entry are the following:
Be based in London
Be looking to grow across London
Have between three and 250 employees
Have a turnover of less than £40m
Have a UK-registered company
Thanks to their Alumni Community, the Programme's support doesn't end after its three months are over. Business Growth Programme's Alumni host events and other networking opportunities that keep fostering growth, innovation and collaboration among members.
Go To Grow
The Mayor of London's International Business Programme, also known as Go To Grow, is aimed at businesses seeking to scale internationally. It's a bit like the Business Growth Program's big brother: it's 12-months long and involves world-class support and advice, including tailored on-the-ground support in the key markets where you are planning to expand.
The programme is organised in sector-based cohorts, in order to encourage collaboration and shared knowledge among companies within the same sector. These are:
Finance, business services and tech
Creative
Urban innovation
Life sciences
As part of the programs, members will get exclusive access to one-to-one and one-to-many mentoring programs, with ongoing guidance from entrepreneurs and business leaders. Workshops with advisors and connections to top corporates both in London and around the world.
Most importantly, though, participants have the chance to take part in high-profile, targeted trade missions to other start-up hubs around the world. Recent trade missions took Founders to various cities in the US, and upcoming ones are planning to travel to Paris, Australia, UAE and other US locations.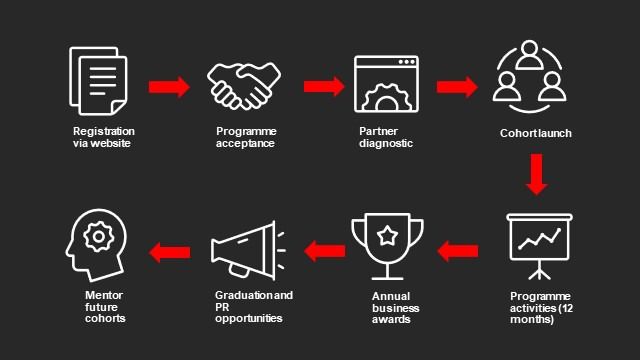 Eligibility requirements include:
Have between 10 and 250 employees.
Be generating revenues of more than £1m per annum.
Demonstrate steady growth with active projects, domestically or internationally.
The International Business Program also has its own Alumni Community, which organises events and networking.
So, whether you are an early-stage business that's just starting to grow or a growing one that's looking to scale internationally, we recommend applying to these programmes as they're completely free and completely non-committal. If you're interested in either of the two programmes, get in touch with us and we'll refer you to the right person to speak to!
The information available on this page is of a general nature and is not intended to provide specific advice to any individuals or entities. We work hard to ensure this information is accurate at the time of publishing, although there is no guarantee that such information is accurate at the time you read this. We recommend individuals and companies seek professional advice on their circumstances and matters.