Innovation Loans Future Economy Competition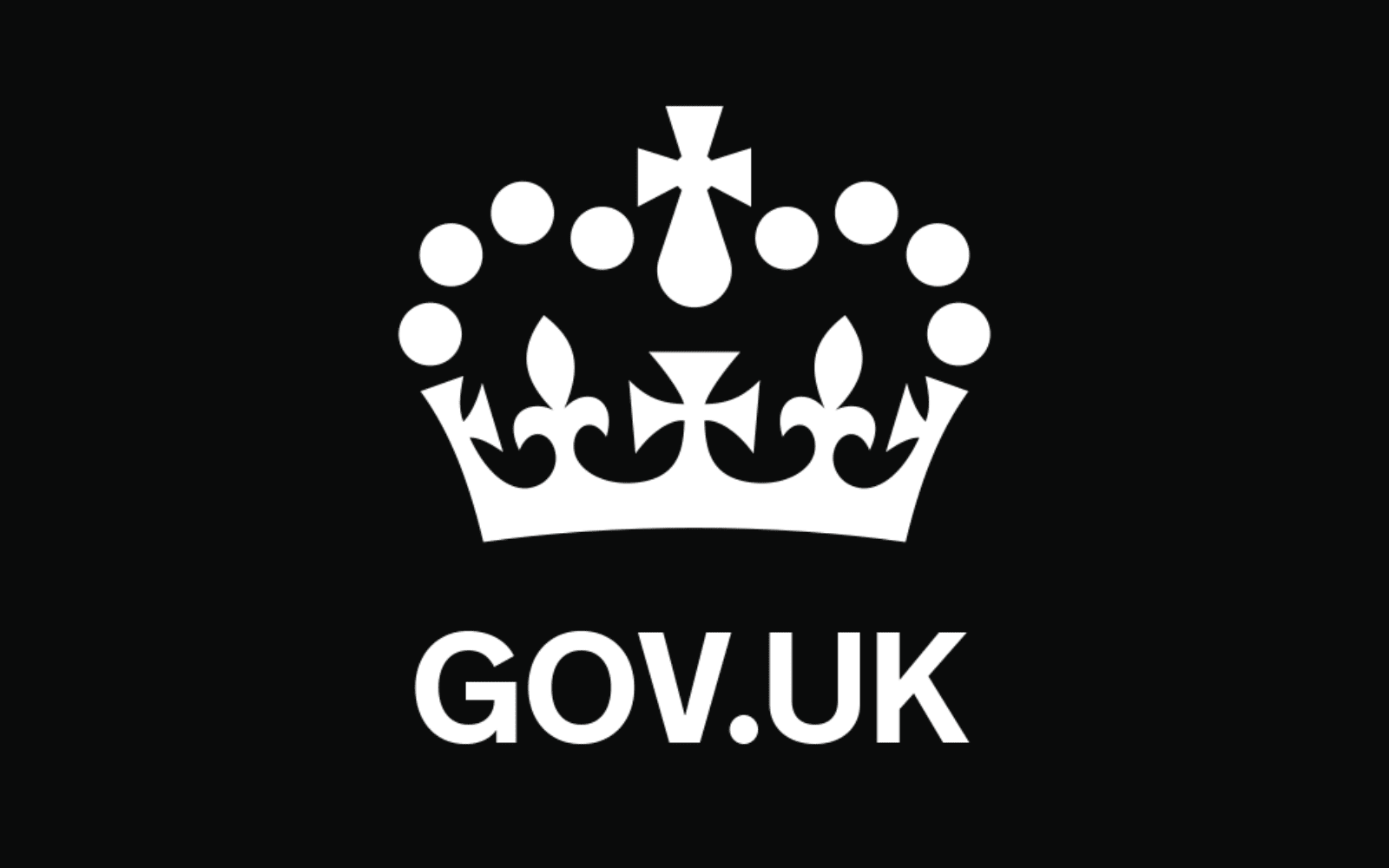 One of the most generous UK businesses' supporters, Innovative UK, is closing the 5th round of its Innovation Loans Future Economy Competition next week (Wednesday 14 September). However, the next round is starting immediately, and the competition is running until 14 December 2022.
Innovate UK is offering up to £25 million in loans to micro, small and medium-sized enterprises (SMEs). Loans size can vary between £100,000 and £2 million.
Who is eligible for Innovation Loans?
Loans are designed for highly innovative late-stage research and development (R&D) projects with the best potential for the future. There should be a clear and strong route to commercialisation as well as an economic impact.
The project must lead to new products, processes or services that are significantly ahead of others currently available or propose an innovative use of existing products, processes, or services. It can also involve a new or innovative business model.
The competition proposal must demonstrate:
a clearly expressed and compelling innovative idea
a robust and deliverable business plan that addresses and evidences market potential and needs
a team with the necessary skills and experience to run and complete the project successfully and on time, and take the outputs forward
awareness of all the main risks the project and business will face, with realistic plans to manage, mitigate and minimise the impact of each of these
sound, practical financial plans and timelines that represent good value for money and the ability to repay the loan
reasons why are you unable to fund the project from your own resources or other forms of public or private-sector funding
a clear, evidence-based plan to deliver significant economic impact, return on investment and growth through commercialisation, as soon as possible after project completion
The companies must be able to show that they:
need public funding
can cover interest payments
will be able to repay the loan on time
When is the next competition round taking place?
The funding available will be allocated across a series of rounds. Each round will open on the next day after the previous round's closure. The final round (round 8) will close on 14 December 2022.
round 5 closes on 14 September 2022 (currently ongoing competition)
round 6 opens on 15 September 2022
round 7 opens on 13 October 2022
round 8 opens on 10 November 2022
After applying to this competition, the company will be entering into a competitive process. To apply, continue your application or find out more please visit the official website. 
The information available on this page is of a general nature and is not intended to provide specific advice to any individuals or entities. We work hard to ensure this information is accurate at the time of publishing, although there is no guarantee that such information is accurate at the time you read this. We recommend individuals and companies seek professional advice on their circumstances and matters.