HMRC Announce Companies House Reform Following FinCEN Files Leak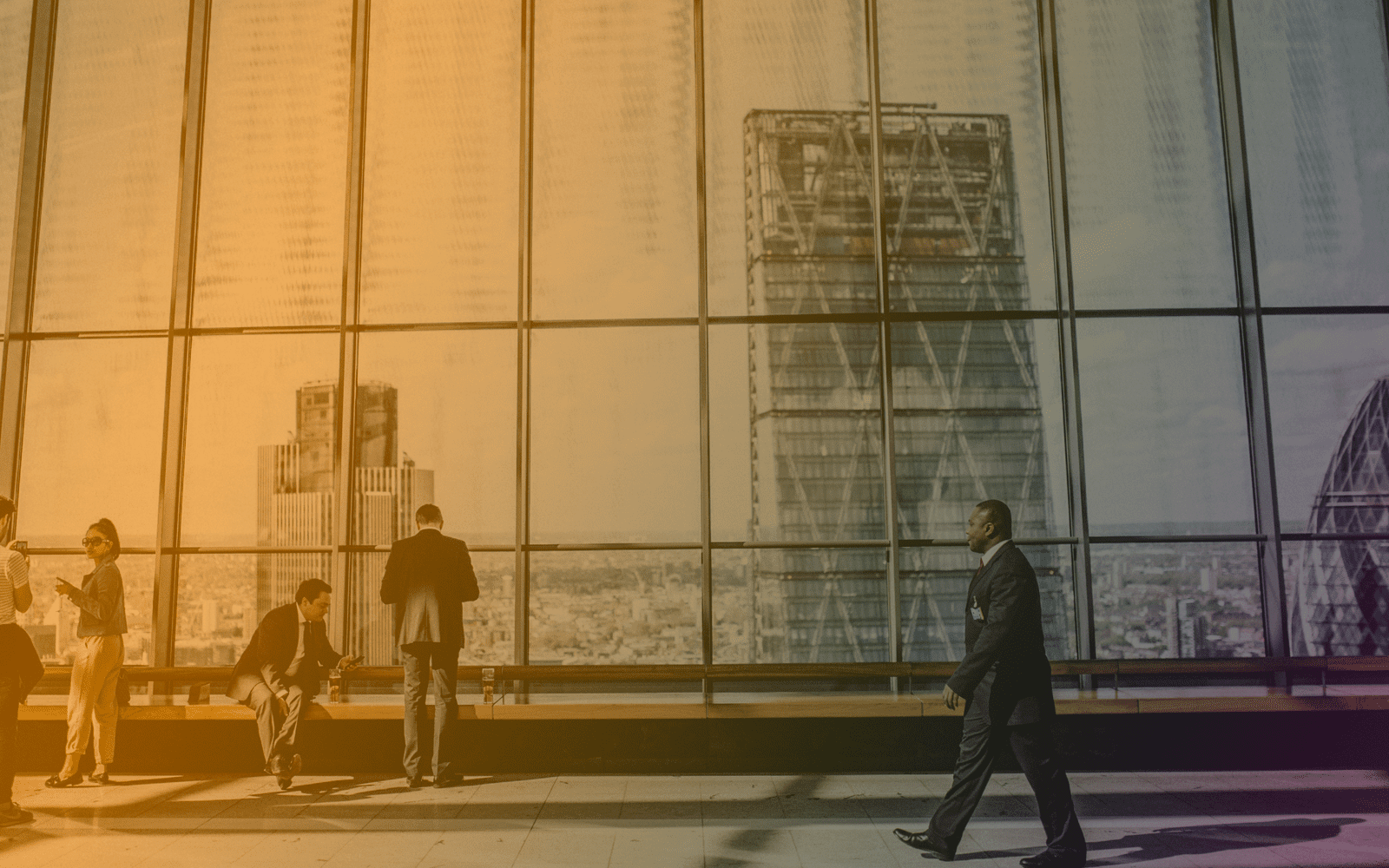 A recent leak of 2,657 documents from the US Financial Crimes Enforcement Network (FinCEN) shed a light on how European banks allowed criminals to launder money. In particular, these documents highlight the role of the UK as a safe haven for this kind of transactions.
Last month, over 2,500 FinCEN documents were leaked to BuzzFeed, which shared them with ICIJ, a consortium that brings together hundreds of investigative journalist from 108 news companies worldwide.
Most of the documents were Suspicious Activity Reports (SARs), which banks are forced to file with the US FinCEN whenever they process suspicious transactions in US dollars, even if these take place outside of America. Most of the documents are dated between 2000 and 2017.
By sifting through the hundreds of documents, journalists were able to expose some poor practices on behalf of banks, many of which did report suspicious activities, but did not stop clients involved from making deposits or transactions with suspicious cash.
By law, a SAR doesn't constitute evidence of a financial crime, but banks are supposed to freeze accounts and stop moving cash if they have substantial evidence of criminal activity.
Fergus Shiel from the ICIJ told the BBC that the leaks represent an "insight into what banks know about the vast flows of dirty money across the globe".
Almost all banks involved in the scandal responded by pointing out that they are precluded by law from commenting on SARs. Other than that, major banks at the center of the leak such as HSBC, Barclays and Deutsche Bank underlined their commitment to preventing financial crime and ensured that they are doing everything in their power to detect and stop criminal activity.
HSBC stressed the fact that the documents predate their Deferred Prosecution Agreement (DPA) in 2017, along with the investment in Anti-Money Laundering procedures that they made since then.
However, The FinCEN files do not only highlight the role of banks, but also that of the UK's regulatory system.
As ICAEW reports, FinCEN classifies the UK as a 'higher risk jurisdiction', because of the over 3,000 of UK companies that appear in its SARs. That is more than any other countries.
"For example, the documents mention Suite 2B, 175 Darkes Lane in Potters Bar, Hertfordshire. It is the listed address of more than 1,000 companies, many of which feature in reports of suspected money laundering."
What makes the UK such an attractive location for money launderers is really a combination of factors.
On the one hand, the reputation of local banks is good enough for money held in UK bank accounts to be spent "safely" even though it was obtained through criminal activities.
On the other hand, the UK is considered one of the easiest countries to set up a business. Very few other places on the planet allow entrepreneurs to incorporate a business in less than 24 hours. While this makes the UK one of the best start-up ecosystems in the world, it also allows criminals to easily set up a business that is hardly connected to their personal identities, through which they are able to safely open a bank account.
As a response to the leak, the UK Government announced on 18 September 2020 that they will reform their register of company information to ensure more reliable data that can help law enforcement, as well as businesses and professionals, detect signs of money laundering.
The reform mainly involves mandatory identity verification on behalf of Companies House whenever a new business is incorporated or a new director is appointed.
In the statement, the Government ensured that the reform will not impact the current efficiency of Companies House by developing a "fast, efficient, 24/7 digital verification process."
Minister for Corporate Responsibility Lord Callanan said:
"We are committed to making the UK the best place in the world to start and grow a business. The reforms we are making to the Companies House register will provide businesses with greater confidence in their transactions."
"Mandatory identity verification will mean criminals have no place to hide – allowing us to clamp down on fraud and money laundering and ensure people cannot manipulate the UK market for their own financial gain, whilst ensuring for the majority that the processes for setting up and running a company remain quick and easy."
In setting out their new vision for 2020-2025, Companies House said that they will work towards the following 6 objectives:
Our registers and data inspire trust and confidence
We maximise the value of our registers to the UK economy
We combat economic crime through active use of analysis and intelligence
Our brilliant services give a great user experience
Our culture enables our brilliant people to flourish and drives high performance
We deliver value through efficient use of resources
As an ICAEW-regulated firm, we are committed to the Code of Ethics, which means we always vet our clients to ensure there are no red flags of possible money laundering.
As Sophie Wales, ICAEW's Head of Ethics and Economic Crime said:
"Our members should never be knowingly involved in any kind of money laundering or financial crime. This story shows how important it is to understand who is ultimately owning and controlling your clients and that you understand the commercial rationale for any activity that you're asked to advise on or become involved with in any way."
This has always been part of our ethos and of the way we work with our clients.
The information available on this page is of a general nature and is not intended to provide specific advice to any individuals or entities. We work hard to ensure this information is accurate at the time of publishing, although there is no guarantee that such information is accurate at the time you read this. We recommend individuals and companies seek professional advice on their circumstances and matters.