Global acquires Captivate, a podcast hosting platform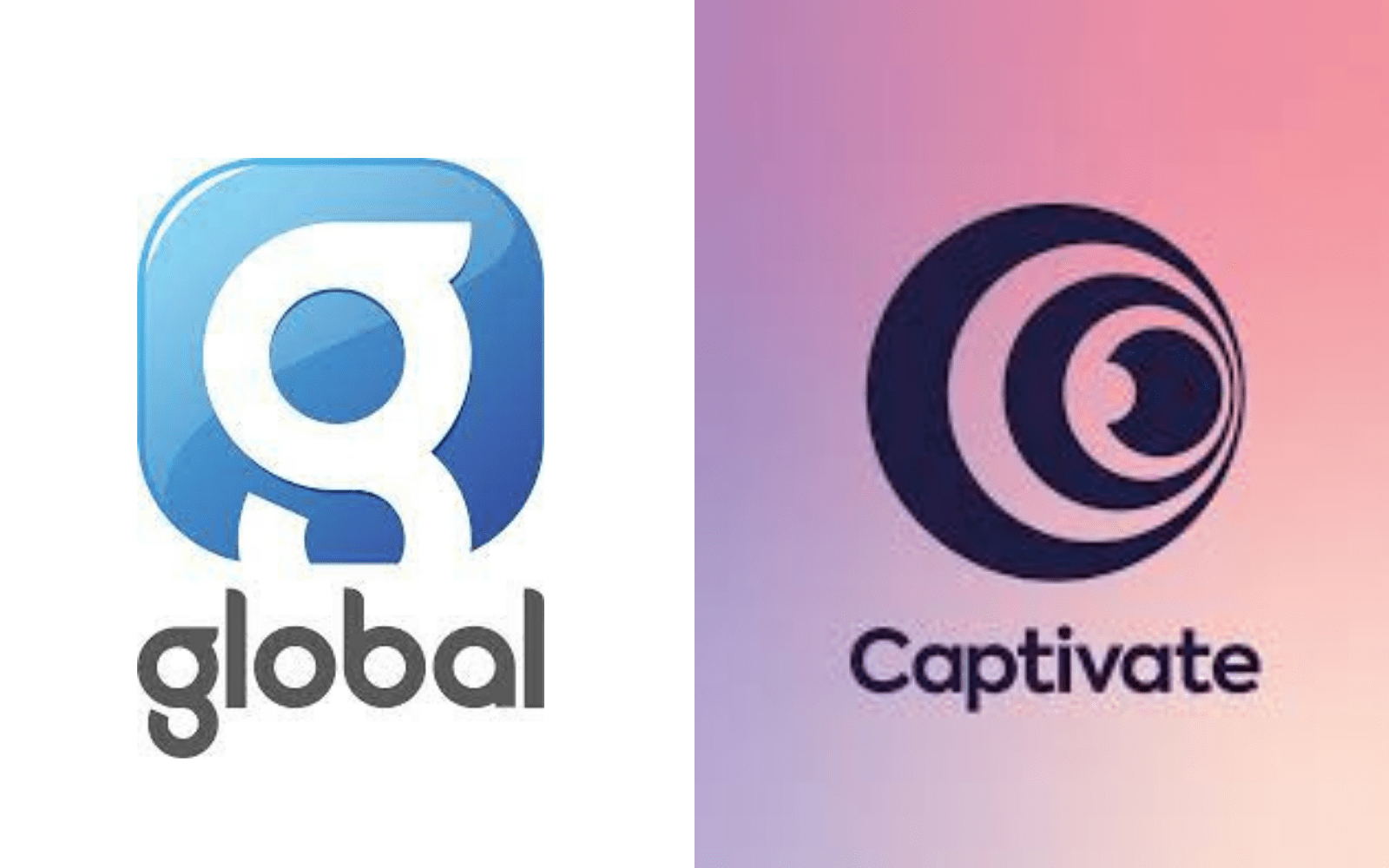 Yesterday, the media & entertainment group Global announced its acquisition of podcast hosting, analytics and monetisation platform Captivate.
Captivate is a podcast hosting company based in Sheffield. The platform hosts over 14,000 podcasts and offers a variety of features to help podcasters with distribution, first-party attribution and podcast promotion. All of these innovative features help independent podcast creators harness, grow and enhance the chances of monetising their audio influence.
Captivate was founded in 2019 by Mark Asquith and Kieran McKeefery. Both founders will be staying with the business and Captivate will be integrated into Global's audio entertainment offering, Global Player. This will help podcast creators to be able to scale up monetisation opportunities with Global's proprietary digital ad platform DAX (Digital Ad Exchange), the market leader in digital audio advertising and a pioneering platform in programmatic outdoor advertising.
According to podnews.net, Mark Asquith, said: "Our vision for Captivate has always been clear: to proactively help independent podcast creators build their audio brand and to deliver a diverse range of monetisation options for them. Joining Global allows us to continue to fulfil that vision by bringing DAX and Global Player to Captivate podcasters, while also providing more opportunities for the platform to positively contribute to future of the industry."
Based on the same source, Stephen Miron, Group CEO at Global, said: "We're delighted to be acquiring Captivate, a best in class self-serve platform for podcast creators, with access to market leading analytics and monetisation. This acquisition will enable us to support all talent in the podcast community from the very largest to emerging new talent. We believe that this platform, combined with the massive scale and reach of Global Player and DAX will give all our podcast partners an unrivalled advantage."
This deal follows Global's recent acquisition of audio technology app Remixd, which will allow digital publishers to convert online written articles into audio content with targeted adverts inserted. Global continues its focus on scaling digital audio, and both acquisitions will support their vision to produce and monetize increasing amounts of audio content.
The information available on this page is of a general nature and is not intended to provide specific advice to any individuals or entities. We work hard to ensure this information is accurate at the time of publishing, although there is no guarantee that such information is accurate at the time you read this. We recommend individuals and companies seek professional advice on their circumstances and matters.