Five UK start-ups and scale-ups to watch in 2022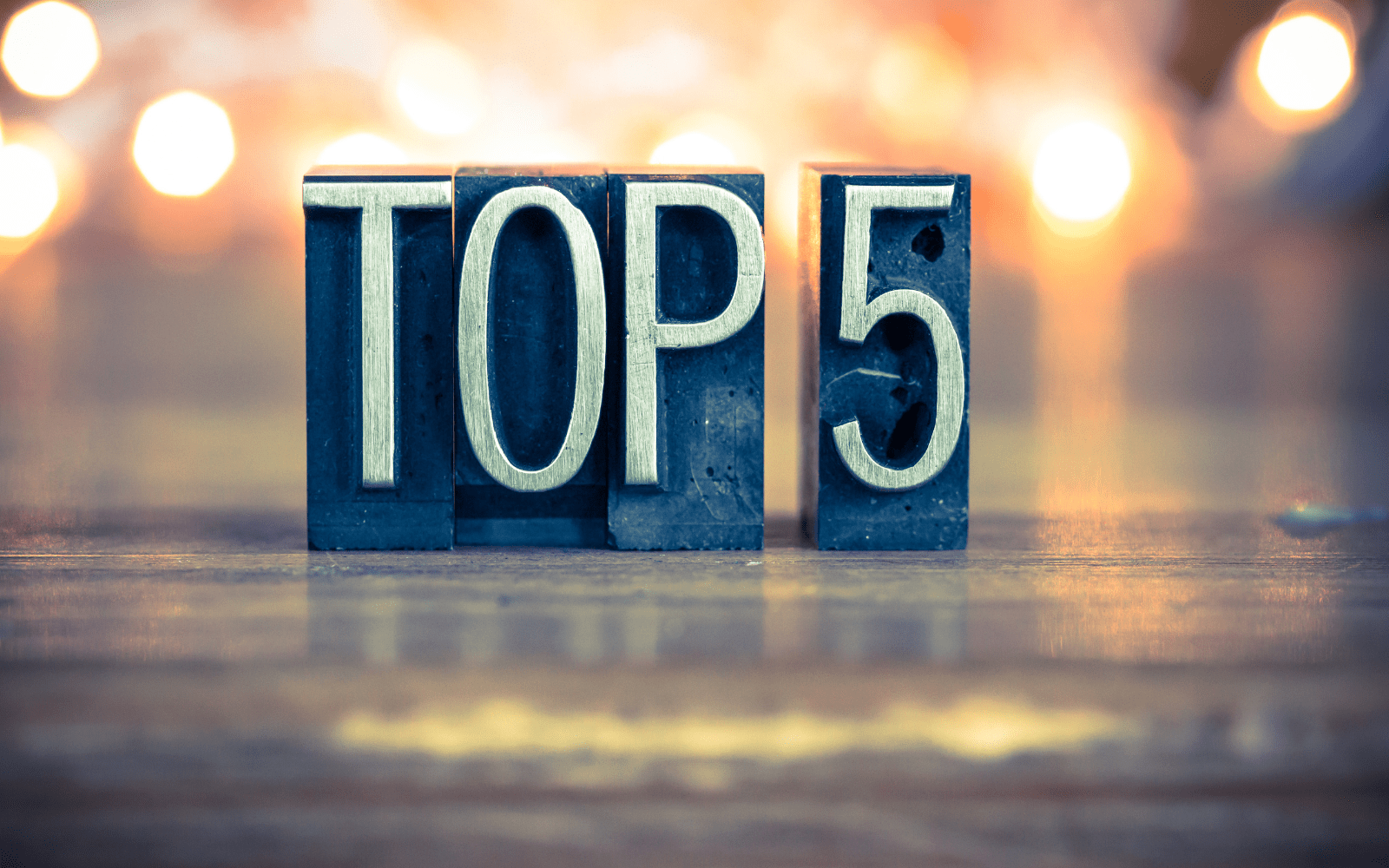 Last year UK start-ups and scale-ups raised a record £26bn from VC funds, more than double than in 2020. For various industries, entrepreneurs, and investors the success of last year is likely to shape the economy in the upcoming year.
So, which are the most exciting start-ups and scale-ups to watch in 2022?
Our team have chosen five companies to have under your radar, across different sectors and funding stages, and are aiming BIG.
1. Mission Zero Technologies
Climate tech is the hottest sector right now and will be in foreseeable future. The Paris Climate Conference 2021 (COP21) led to a new international climate agreement, aiming to keep global warming at 1.5°C – 2°C. Carbon removal is an essential strategy to eventually reach Net Zero and our first pick might have a solution.
Mission Zero Technologies was founded in June 2020 during the COVID-19 pandemic by Nicholas Chadwick as a spin-out from Deep Science Ventures.  The company is developing a direct air capture (DAC) technology that will recover high-purity CO2 from the air while incurring only a fraction of the costs and energy it takes today. This allows them to unlock Carbon Capture and Utilization (CCU) & Carbon Capture and storage (CCS) markets in a decentralized manner, enabling many more players to join the journey towards Net Zero.
2. SenseOn
Cyber security is going to continue to be a big scale-up sector with cyber threats from Russia, China and beyond increasing.
SenseOn was founded in 2017 by David Atkinson—the first cyber specialist in the UK's specialist military unit. SenseOn brings together cyber security experts, former government cyber operatives and applied machine learning specialists with its unique 'AI Triangulation' technology which emulates how a human security analyst thinks and acts to automate the process of threat detection, investigation and response. Their technology is capable of looking at the behaviours of users and devices from multiple perspectives, pausing for thought, learning from experience and providing accurate and context-rich alerts.
SenseOn has already received $26,4m in funding with their recent Series A round of $20 Million led by Eight Roads Ventures.
3. Unmind
The pandemic has highlighted how vulnerable our healthcare services are to surges in illness or disease. The solution is an investment in new healthcare technologies.
Unmind story starts in the NHS. The start-up was launched in 2016 by Nick Taylor, Ry Morgan, Nick Tong, and Steve Peralta. The platform they launched shares a variety of tools to help organisations support their employees. At the beginning of the UK lockdown, a special series was launched specifically to help users cope with the ramifications of Covid-19.
Since its implementation, the programme has helped thousands of users to adopt, manage their moods during a difficult time and live happier lives. Mental health importance was recently highlighted, and we predict the future investment and growth in this sector.
4. Infogrid
Energy prices are rising & will continue to rise in the future. Our next pick offers a solution to facility managers on reducing costs.
Infogrid is a UK startup that was founded in 2018 by William Cowell de Gruchy and is currently based in London. The company uses the world's smartest IoT sensors and AI technology to automate building management. Their technology helps facility managers and estate owners create efficient, healthy, and sustainable buildings, whilst reducing costs. These systems can be integrated with existing systems, which allows for easier installation and long-term use of this system.
Since the business was founded, it has already received an impressive amount of funding including a $15.5 Million Series A round following rapid growth last year, including rapid expansion in the US.
5. Appear Here
The pandemic has significantly changed businesses ways of working and is still a big concern for the retail industry. Our last company offers flexible rental leases that allow businesses to pay monthly and the opportunity not to get stuck in years-long contracts that highly minimize risks.
Appear Here was founded in 2013 by Ross Bailey with its headquarters in London. This company provides an online marketplace that helps brands, entrepreneurs, and creatives find and book brick-and-mortar space online. Up to now,  Appear Here has helped more than 200,000 global brands and creative entrepreneurs get the space they need. They have also expanded their global presence to Paris, New York and Amsterdam. After9 years, the company has received investment from 19 different sources and has managed to raise a total of $21.4 Million in funding.
The information available on this page is of a general nature and is not intended to provide specific advice to any individuals or entities. We work hard to ensure this information is accurate at the time of publishing, although there is no guarantee that such information is accurate at the time you read this. We recommend individuals and companies seek professional advice on their circumstances and matters.