What Are Boris Johnson's Plans For UK Businesses?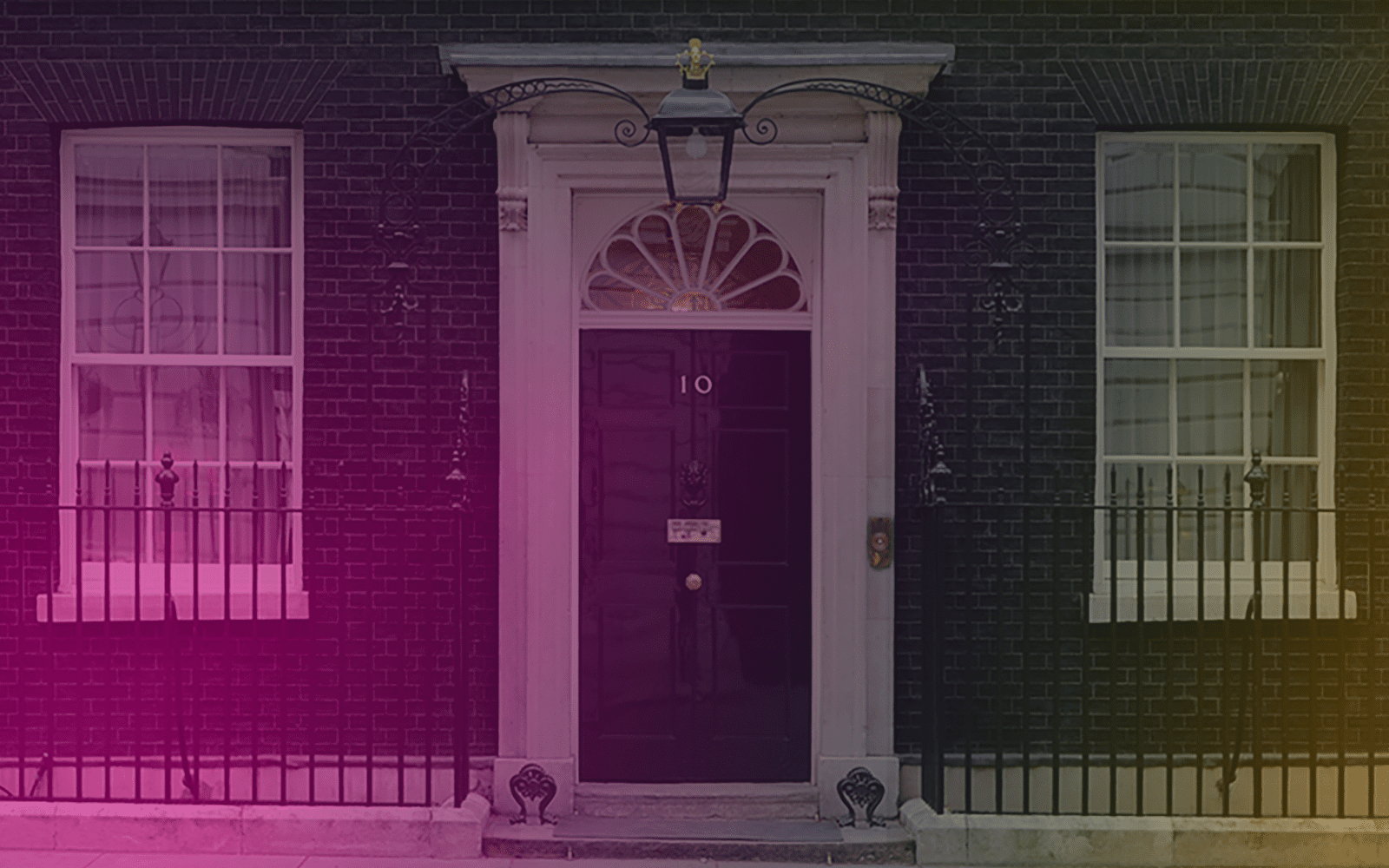 As we all know, Boris Johnson was elected Leader of the Conservative Party on 23 July 2019, subsequently becoming Prime Minister of the UK.
His leadership, in one way or another, will go down in history as he will likely be the man in charge of leading the Brexit negotiations in view of its latest deadline, October 31st, 2019.
It is hard to make predictions about the fate of British businesses after Brexit—especially of those relying on import/export relationships with other European countries. However, there are a few key points in terms of policies that Boris Johnson has advocated throughout his whole campaign, that will likely shape the future of the UK economy.
Let's start by saying that while candidate Jeremy Hunt's campaign was largely based on his support for entrepreneurship, Johnson's one was much more on the employee's side. While Hunt's promised to wipe the debt of students who went on to become entrepreneurs, and pledged to lower Corporation Tax – both measures largely in favour of business owners – Johnson proposed to raise the threshold at which employee National Insurance Contributions are due, and to increase the National Living Wage. While both would definitely be good news for the SME workforce, business owners are concerned that they will result in higher staff costs at a time where talent management is already facing the challenges implied by Brexit, like the shortage of European talent that many start-ups rely on.
Another proposal from Boris is to raise the higher-rate tax threshold to £80k, which was welcomed by the Conservative Party membership and MPs, but is unlikely to have a significant impact on most employees and business owners.
The deepest concern for employers and employees alike, however, is how Johnson will handle the Brexit negotiations. The new Prime Minister has said he is committed to leaving the European Union on 31st October, with or without a deal. While the statement has been welcomed by most Conservative PMs, the pound has already reacted negatively plummeting to its lowest since the vote. There is a widespread concern that the PM will put his hard Brexit policy before UK's economic interests, as he was reported addressing those concern with a now famous "F**k business!" just over a year ago at a diplomatic event in London.
Of course, a lot has changed during this year including Johnson's position in the Government and the subsequent responsibilities, and we are hopeful that he will handle negotiation in the best interest of British businesses. While a weaker pound makes British companies more appealing to investors, which resulted in a record half-year for UK equity investment, some fear that the country could enter a recession as a result of failed negotiation with the European Union. While that remains very unlikely, it would have disastrous consequences on the economy as a whole.
The information available on this page is of a general nature and is not intended to provide specific advice to any individuals or entities. We work hard to ensure this information is accurate at the time of publishing, although there is no guarantee that such information is accurate at the time you read this. We recommend individuals and companies seek professional advice on their circumstances and matters.