What's Next For Start-Up & Scale-Up Investment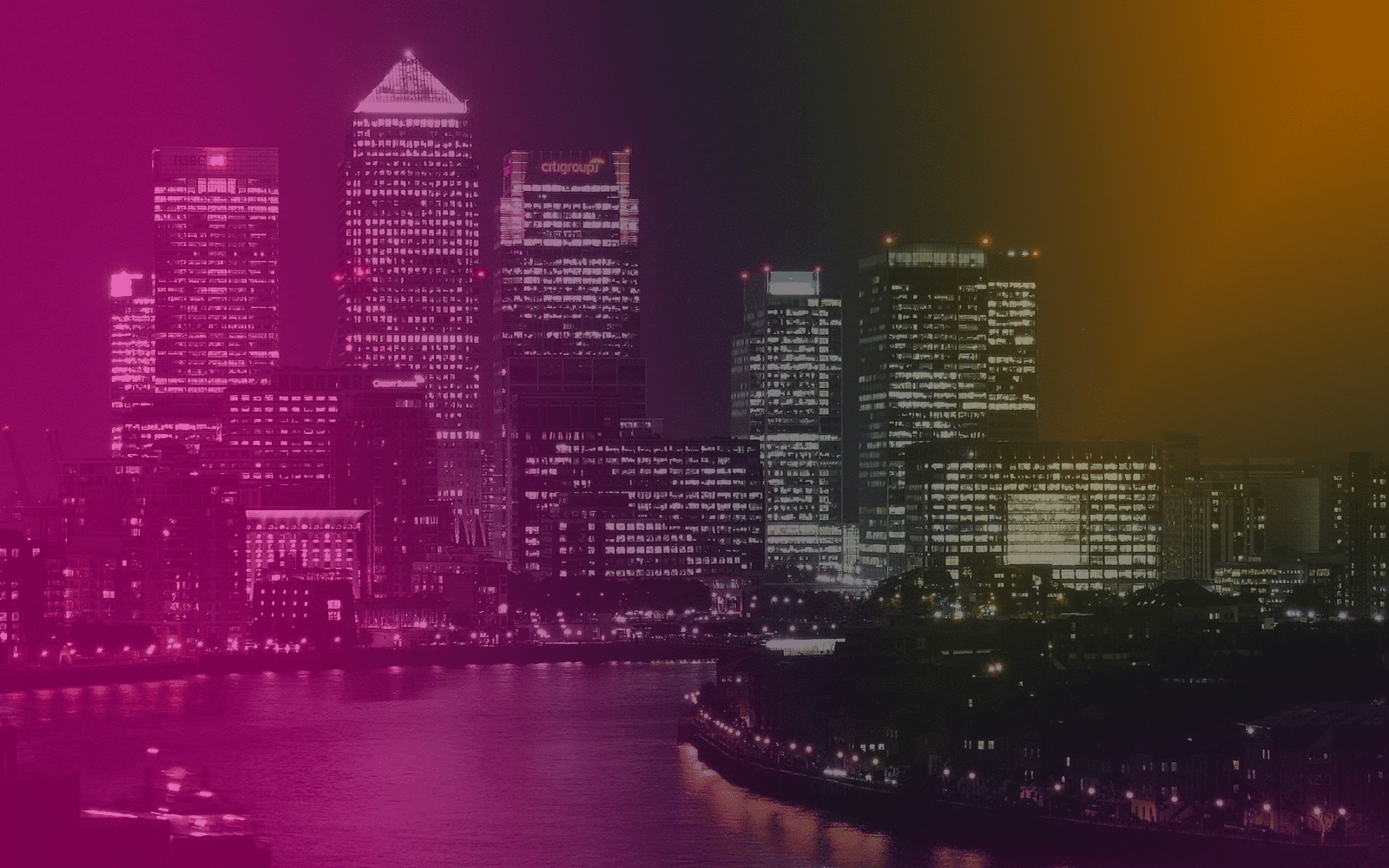 In this webinar VC partners Russell Buckley (Kindred Capital) and Amit Hindocha (Mobeus Equity Partners) and Angel Investor and Founder Jason Foster (Ori Biotech) discuss how investment in start-ups and scale-ups will be impacted by COVID-19.
Among the topics touched during their conversation, our speakers talk about their investment focus and priorities in the near future, how valuations will be impacted and ultimately the effect this is going to have on investor relationships.
The information available on this page is of a general nature and is not intended to provide specific advice to any individuals or entities. We work hard to ensure this information is accurate at the time of publishing, although there is no guarantee that such information is accurate at the time you read this. We recommend individuals and companies seek professional advice on their circumstances and matters.