What to look for in an investor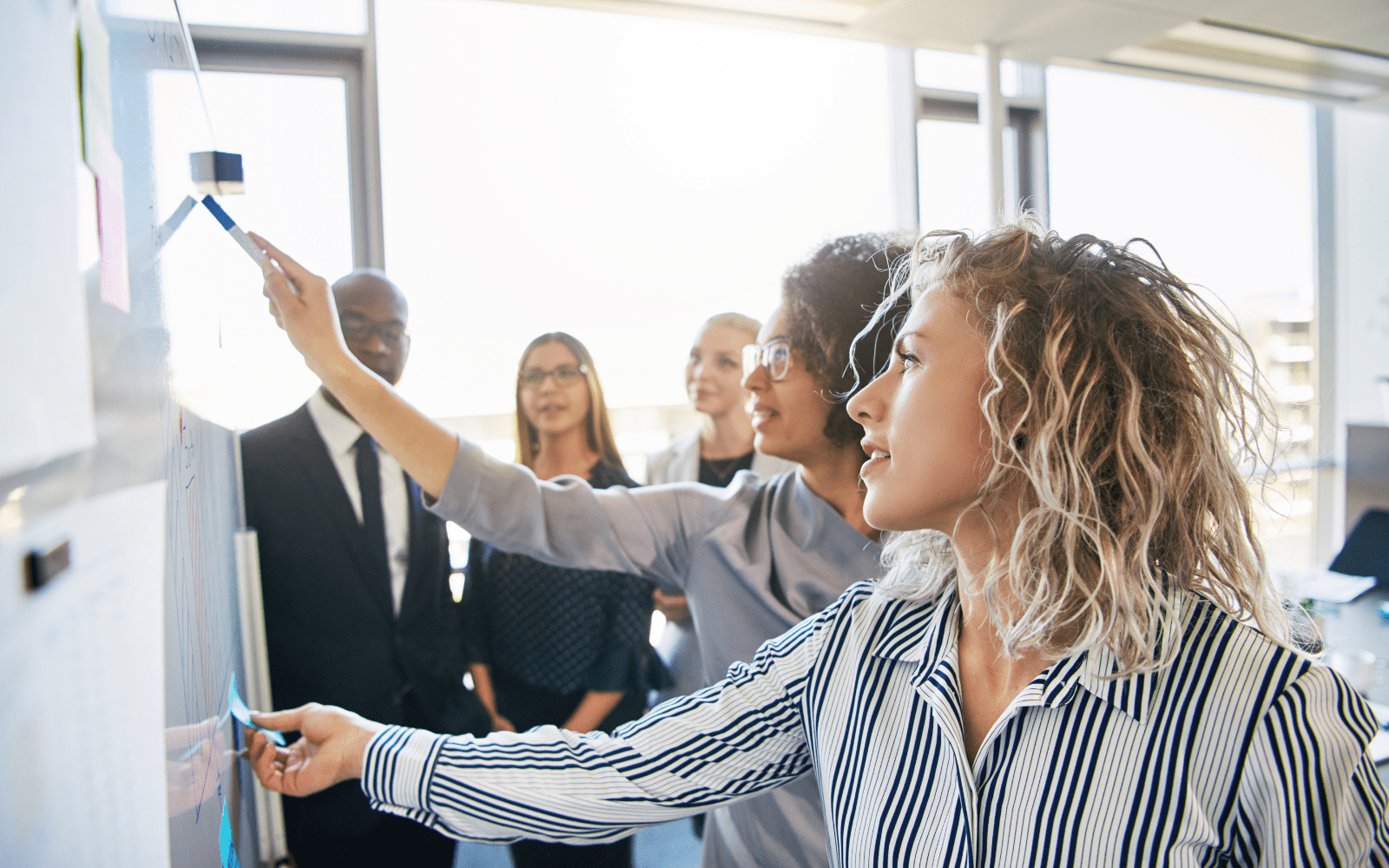 Running a start-up often means wearing more than one hat and taking multi-tasking to new levels! One of the trickiest parts of this journey is to find investors to support your business. 
In the beginning, the support usually comes from personal savings, personal loans, close family, and friends. However, as you grow, you will need to extend your search and look for investors from a broader spectrum of sources.
We estimate that on average Founders spent 1/3 of their time fundraising. Obviously, this ramps up close to closing a round but the fundraising never stops. That's a hugely expensive time-cost to a business as the founders are the chief drivers of growth and innovation.
During the growth stage, founders might want to look for different sources such as Angel Investors and Venture Capitalists. Both of them have different investment goals and views of investment risks.
In this blog, we will be looking at the differences between the two and what you, as a founder, should be looking for in your investors.
What are my options?
An angel investor is someone who invests their own money in exchange for a minority stake. At pre-seed and seed rounds, angel investors usually invest and in total they will hold between 10% and 25% of the share capital.
You often hear references to "Smart Capital". Angel investors often have extensive experience in the sectors or technologies in which they are investing into, and some are entrepreneurs themselves. Often, these investors have an interest in start-ups due to specific areas of expertise their built their knowledge in the past. 
Angel investors also offer opportunities for mentoring and support, not just financial input in your business success. Founders often benefit from their investors' skills, contacts, and support to push their business forward. Often, founders and angel investors spend five years working together closely so strong relationships are crucial.
Venture Capitalists (VCs) are private equity investors that provide capital to companies with high growth potential in exchange for an equity stake. They are usually formed as limited partnerships (LPs) where the partners invest in the VC fund. The fund normally has an investment committee that is tasked with making investment decisions. 
VCs seek businesses to invest in that are looking to commercialize their idea, or scale-up early market traction. Therefore a start-up's scalability, as opposed to "mere" growth is key. A VC will invest for a stake in these businesses, nurture the growth, and look to cash out with a substantial return on investment. VCs often take risks in investments but also experience high rates of failure due to the uncertainty that is involved with new companies. Therefore, they will be looking at founders' experience, strong management, evidence of market validation, and potential in technology and scalability. By this point, founders need to have a clear business plan and proven success metrics.
What is right for my business?
Before starting to seek investors, you need to look at what support you and your business need. Fundraising is hectic and stressful, and you might want to use any capital that comes along – but that can be a mistake that will impact you in the long term as they will have a meaningful say. 
Finding an investor who has all of the below traits might be difficult, but it is worth your time. A balance between someone who has the knowledge and is able to support your growth yet challenge your growth plan is your best investor.
Below we listed some of the critical areas to look for when you consider your investors:
Your Exit
We've mentioned this many times before. It's never too early to think about your exit! In fact, it should be included in your business plan. Specific steps on how you are going to reach your business growth are essential as your investors might have different ideas. This discussion needs to be done upfront to ensure a smooth collaboration between both parties.
Investors' experience in the start-ups landscape
Very often, especially with angels, your investors will have their own entrepreneurship story. They might have much advice and bring alongside knowledge in different areas of business or specific skill sets. Remember that people who have been there before and scaled up their businesses can offer you a very fresh perspective and invaluable piece of advice.
Investors' expertise in your industry
Without a doubt, your ideal investor will also have relevant industry knowledge. These investors can provide their experience and insights to navigate your marketplace as well as avoid mistakes.
If they don't, then understanding their experience is crucial. Investors' expertise often influences the direction of founders' businesses, so the ability to see the world from their point of view is important.
Network
Your investors will have their network. This is an opportunity to extend your network and seek support or mentorship among others. Therefore, before committing, it's always a good idea to learn more about the investor's network and find out the full value you will receive after the investment.
Due diligence
An investor will do due diligence on a founder and their business. They would expect the founder to do due diligence on them too. Ask the investor for the names of other businesses they have invested in and speak to their founders about their experiences with the investor. Ultimately the founder-investor relationship is a vital business partnership.
Smaller start-ups usually seek Angel investors that are able to provide not only a financial investment but other support alongside the journey. Bigger start-ups and Scale-ups tend to look for bigger investments from VCs and their extended network. However, that isn't set in stone, and the founder has to decide which path is right for the business.
When looking for the right investor, capital is not the only factor that matters. Forming relationships with the right people can help your business grow and succeed in the long term. So, it is important to take your time and ensure that you are building them right from the start.
The information available on this page is of a general nature and is not intended to provide specific advice to any individuals or entities. We work hard to ensure this information is accurate at the time of publishing, although there is no guarantee that such information is accurate at the time you read this. We recommend individuals and companies seek professional advice on their circumstances and matters.