What are the Benefits of a Fractional CFO?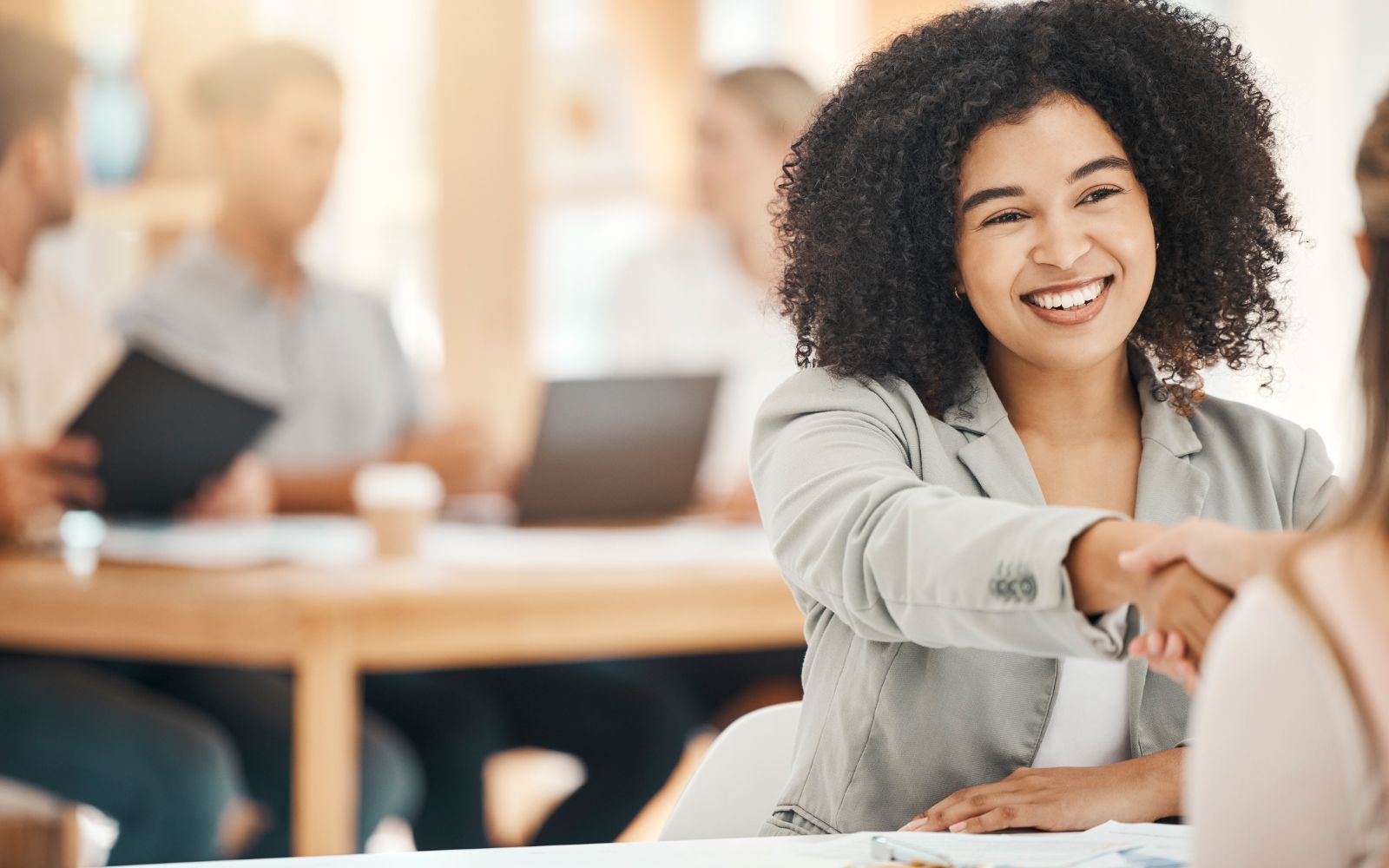 A Fractional Chief Financial Officer, or Fractional CFO, is an expert professional who focuses on the financial intricacies of a business. They bring extensive financial knowledge to a company, fulfilling the role of Chief Financial Officer without hiring someone full-time. Whether they're brought on part-time or for a specific project, Fractional CFOs can support with fundraising, cash flow management, exit management, and much more.
Outsourcing a CFO has become particularly popular for fast-growth tech companies. When the business landscape is constantly evolving, and fast-growth startups are focussing on other areas of the company, having a seasoned Fractional CFO on the roster is hugely beneficial. While they're taking care of the books and putting financial strategies in place to support the company's growth, the leadership team can focus on managing expansion and product development.
What can a Fractional CFO do?
On a broad level, the role of the Fractional CFO is to plan and execute a financial strategy that is in line with the company's goals. Whether that's for a short-term project or a long-term financial plan, the Fractional CFO will work with the leadership team to develop financial targets and strategise a pathway to getting there.
Forecasting and budgeting
The Fractional CFO will help companies manage their finances by developing financial forecasts and budgets – whether that's quarterly or annual budgets. Having a clear understanding of the company's future finances will empower the leadership team to make informed decisions and confidently invest money into other areas of the business.
Reporting and analysing the finances
In line with planning and strategy, the Fractional CFO will establish key performance indicators to measure the robustness of the strategy as well as the company's overall financial standing. They'll use these KPIs, among other data, to analyse and report on finances. This involves generating timely financial reports and analysing the data to provide insights that will support the company's growth.
Cash flow management and risk management
Fractional CFOs closely monitor cash flow and work on strategies that will optimise funding, revenue, and other capital. The financial health of a company depends on effective cash flow management – it's not something to be taken lightly. Similarly, the Fractional CFO will identify financial risks and assess whether the impact/outcome is worth it. They'll also develop acute strategies to minimise the negative impact of a risk.
For fast-growth companies, capital is paramount. Ensuring there is enough money coming in is the priority when planning an expansion or developing a new product, and there is where a Fractional CFO's support is crucial. While the leadership team will work on investor relations, the Fractional CFO will assist in every way they can, whether that's through debt financing, equity financing, or other forms of financial management. They'll also ensure that companies get the absolute most out of the capital they have raised, strategising how best to maximise returns.
What are the benefits of a Fractional CFO?
Invaluable expertise and advice
One of the most obvious, but most important, benefits of outsourcing a Fractional CFO is the experience they bring to the table. They're skilled Chief Financial Officers who have worked with various companies and in a range of industries, drawing on their extensive experience to support your business.
Offer an impartial perspective
Founders and leadership teams will often have an emotional or personal attachment to a business, especially in the early stages. While this is generally a positive thing, it can cloud a person's ability to be objective. Bringing an impartial Fractional CFO to the table will lead to objective decision-making that is free from internal opinions and feelings.
Offer access to their network
As we have established, Fractional CFOs are typically seasoned professionals who have cultivated relationships with a host of other professionals. Their network might include other financial experts, legal experts, and investors. Access to this network could prove invaluable when it comes to raising capital or nurturing strategic professional relationships.
Save money for other areas
One of the main benefits of hiring a Fractional CFO is the money savings. Instead of paying for a full-time leadership salary (and their benefits), you're paying for a service. That means you will only pay when you need them – you can then use those savings on other areas of the business, such as marketing and product development.
Risk management is one of the core responsibilities of a Fractional CFO, but it's also a huge benefit for the company. Fractional CFOs are highly skilled at identifying financial risks and supporting companies through bad patches. Their wealth of knowledge can help your company sail through times of economic downturn, risky expansions, changes in regulations, and other financial challenges.
Focus on other areas of the business
Taking care of the financials takes up a lot of time. It's a skill and requires specific expertise, but many companies will try and coast through it on their own without expert financial support. Those in the early stages might not see the point in investing in finances when they feel like they can manage the financial functions on their own. However, this is taking away the leadership team's invaluable time – time that could be spent on other areas of business. Instead of adding another element to your management team's job role, let them focus on their core skills – whether that's product development or marketing. Leave the financials in the capable hands of an experienced and knowledgeable Fractional CFO.
How Finerva can help
At Finerva, we provide expert Fractional CFO (vCFO) support for founders of fast-growth companies. Spend less time managing the financials and work with an experienced Chief Financial Officer who provides strategic advice and hands-on solutions. They can be as heavily involved as you need them to be, they can step in as interim CFO during a leadership gap, or they can simply act as a financial mentor – whatever method suits your business the most. For more information about Fractional CFOs, don't hesitate to get in touch today.
The information available on this page is of a general nature and is not intended to provide specific advice to any individuals or entities. We work hard to ensure this information is accurate at the time of publishing, although there is no guarantee that such information is accurate at the time you read this. We recommend individuals and companies seek professional advice on their circumstances and matters.