VAT case: HMRC v Netbusters
The organisation of football and netball leagues and pitch hire have been held to amount to the exempt grant of an interest in land, by the Upper Tribunal in the Netbusters (UK) Ltd vs HMRC.
The question was is this a supply of an interest in land or a supply of sports league services?
The appellant Netbusters Limited is registered for VAT and organises competitive football and netball leagues. It enters into binding agreements with third parties, such as local authorities and schools, to hire venues belonging to these third parties for set periods of time. It then hires these venues for its customers. It also organises competitive football and netball leagues and most of the pitches are hired by teams participating in one of its leagues, either as a block booking for the season or one-off bookings.
Netbusters submitted a claim for over-declared output tax, on the basis that its main supply was that of an exempt supply of land. HMRC disagreed and NUL appealed to the First-tier Tribunal (FTT).
The FTT allowed NUL's earlier appeal, finding that the objective character of its supplies was such that they are properly categorised as the granting of interests in, rights over or licenses to occupy land.

HMRC appealed to the FTT decision to the Upper Tribunal (UT) on several grounds including that it was made in error of law. HMRC submitted that the FTT should have concluded that the objective character or economic reality of NUL's supplies was not the grant of a licence to occupy land but, rather, a supply of competitive league sports management services.
The UT dismissed HMRC's appeal on all Grounds. The FTT applied the correct tests in law and was entitled to reach the conclusion it did on the evidence available to it, irrespective of whether the UT would have come to the same conclusion.

Comments from our advisor
Should you have any clients involved in letting facilities in similar circumstances they should consider whether this decision could impact current VAT accounting. Netbusters is an important case that could allow a claim of overpaid output tax to HMRC.
HMRC has yet to release updated guidance accepting the VAT treatment in line with the Upper Tribunal decision. If you wish to read more, please visit the official government website.
Please do contact us, if you have any queries or would like to discuss submitting a claim on this basis.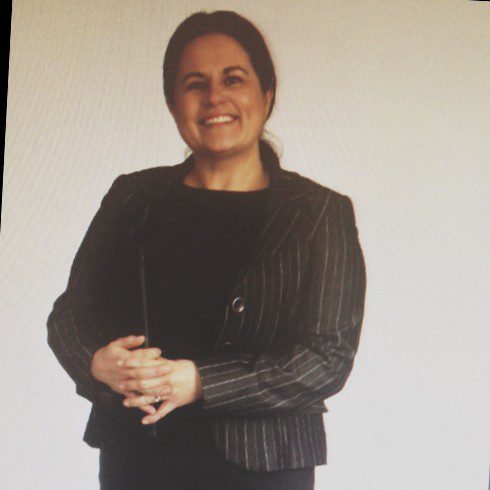 About Jane Deeks
Deeks VAT Consultancy Limited
Jane Deeks has been working with Finerva since September 2021, providing VAT specialist services. She also has been involved in some very diverse areas of VAT and has been able to help a number of clients.
Jane has over 23 years of experience in VAT, starting her career as a graduate trainee at PwC. She has worked for 3 of the top 4 accountancy firms.
She set up Deeks VAT Consultancy Ltd in October 2018 to provide bespoke, independent VAT support to accountants, solicitors, and businesses throughout the world.
The information available on this page is of a general nature and is not intended to provide specific advice to any individuals or entities. We work hard to ensure this information is accurate at the time of publishing, although there is no guarantee that such information is accurate at the time you read this. We recommend individuals and companies seek professional advice on their circumstances and matters.