Update to Company Car Mileage Rates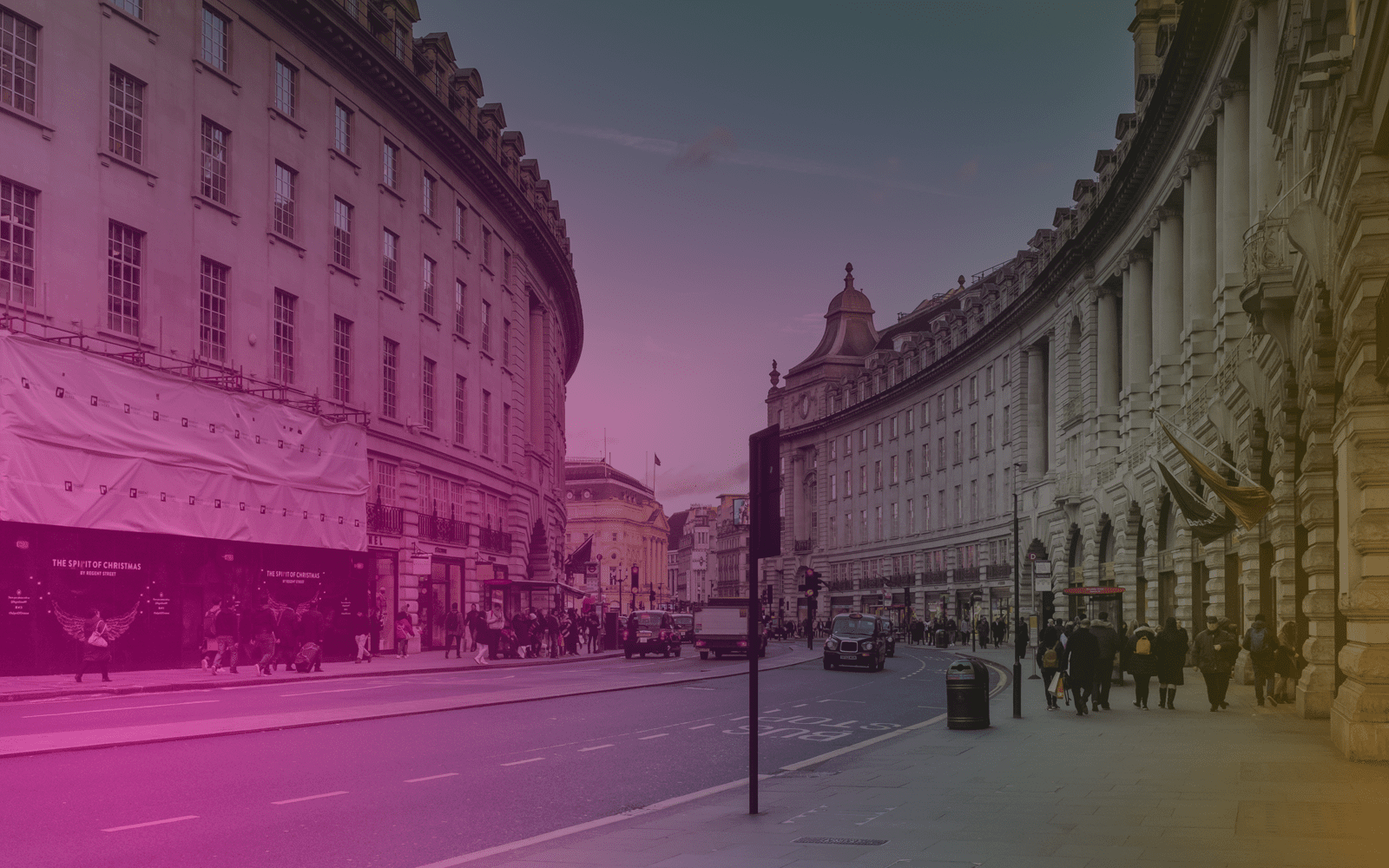 The company car benefit tax charge does not cover fuel provided for a company vehicle.
This means that where an employer pays for all fuel (business and private), a statutory fuel scale benefit charge will be payable, based on the cash equivalent of the benefit each tax year (£24,500 for 2020/21) multiplied by a percentage depending on the car's CO2 emissions.
If the company pays for all fuel, but the employee reimburses the company for private use, as long as the amount paid back is equal to, or more than, the amount for personal fuel in the same tax year, the employer will not have to pay anything to HMRC or report on such transactions.
Where the employer does not directly meet the cost of fuel used for business in a company car, but pays the employee a business mileage allowance, no fuel benefit charge will arise if the mileage allowance does no more than meet the cost of fuel used for business travel. If the mileage allowance is excessive, but it's only paid for genuine business travel, the 'profit element' will be chargeable to tax in the normal way. However, a car fuel benefit charge will arise where, for instance, the payments to the employee cover travel between home and work.
HMRC publish rates that can be used by employers wishing to pay their employees the cost of fuel for business journeys in company cars (or, where the employer initially pays for all fuel, for reimbursement of private mileage by company car drivers to their employers). Hybrid cars are treated as petrol or diesel cars for this purpose.
Rates applying from 1 June 2020 are as follows:
| | | | |
| --- | --- | --- | --- |
| Engine size | Petrol | Diesel | LPG |
| 1400cc or less | 10p | — | 6p |
| 1600cc or less | — | 8p | — |
| 1401cc to 2000cc | 12p | — | 8p |
| 1601cc to 2000cc | — | 9p | — |
| Over 2000cc | 17p | 12p | 11p |
Core Accounting Request A Call
Enjoy monthly, all-inclusive accountancy fees. Grow your business with our cloud-based tools and access to a financial expert always on hand to answer your financial queries.
By submitting this form I give permission for Finerva to contact me. Privacy Policy.
HMRC's guidance on fuel-only mileage rates for company cars confirms that employers are not obliged to use advisory fuel rates. Where an employer wishes to use them, they only apply where the employer:
reimburses employees for business travel in their company cars; or
requires employees to repay the cost of fuel used for private travel in those company cars.
If the employer pays more than the relevant advisory fuels rates and the payments are not an actual reimbursement, the excess is taxed (and subject to employees' and employers' National Insurance Contributions).
Coronavirus measures
For employees using company cars, an employer may agree to refund the fuel costs using the advisory fuel rates, of employees carrying out volunteer work related to coronavirus, for example, delivering medical supplies including PPE. These refunds are a benefit and the employer may settle any tax and National Insurance contributions on the employee's behalf by reporting through a PAYE Settlement Agreement.
The employer may also agree to fund the cost of fuel for volunteer mileage related to coronavirus. HMRC have advised that volunteer mileage should not be taken into account for the purposes of the car fuel benefit charge for company cars.
Any tax and National Insurance contributions due should be reported through a PAYE Settlement Agreement as a coronavirus related benefit based on the appropriate advisory fuel rate for the volunteer mileage.
Electric cars
An Advisory Electricity Rate has been introduced for electric cars. The current rate is 4p per mile, though it should be noted that electricity is not a fuel for car fuel benefit purposes.
Where an individual is provided with workplace facilities for charging a battery of a vehicle used by them (including as a passenger), no taxable benefit arises for costs relating to the provision of electricity at those facilities if the following conditions are met:
the charging facilities must be provided at or near an employee's workplace
charging must be available to either all the employer's employees generally, or all the employer's employees generally at the employee's workplace
charging facilities must be for a battery of a vehicle in which the employee is either the driver or a passenger.
The benefit will remain taxable if it's offered in conjunction with an optional remuneration arrangement.
The information available on this page is of a general nature and is not intended to provide specific advice to any individuals or entities. We work hard to ensure this information is accurate at the time of publishing, although there is no guarantee that such information is accurate at the time you read this. We recommend individuals and companies seek professional advice on their circumstances and matters.