Trading whilst insolvent, what are the consequences?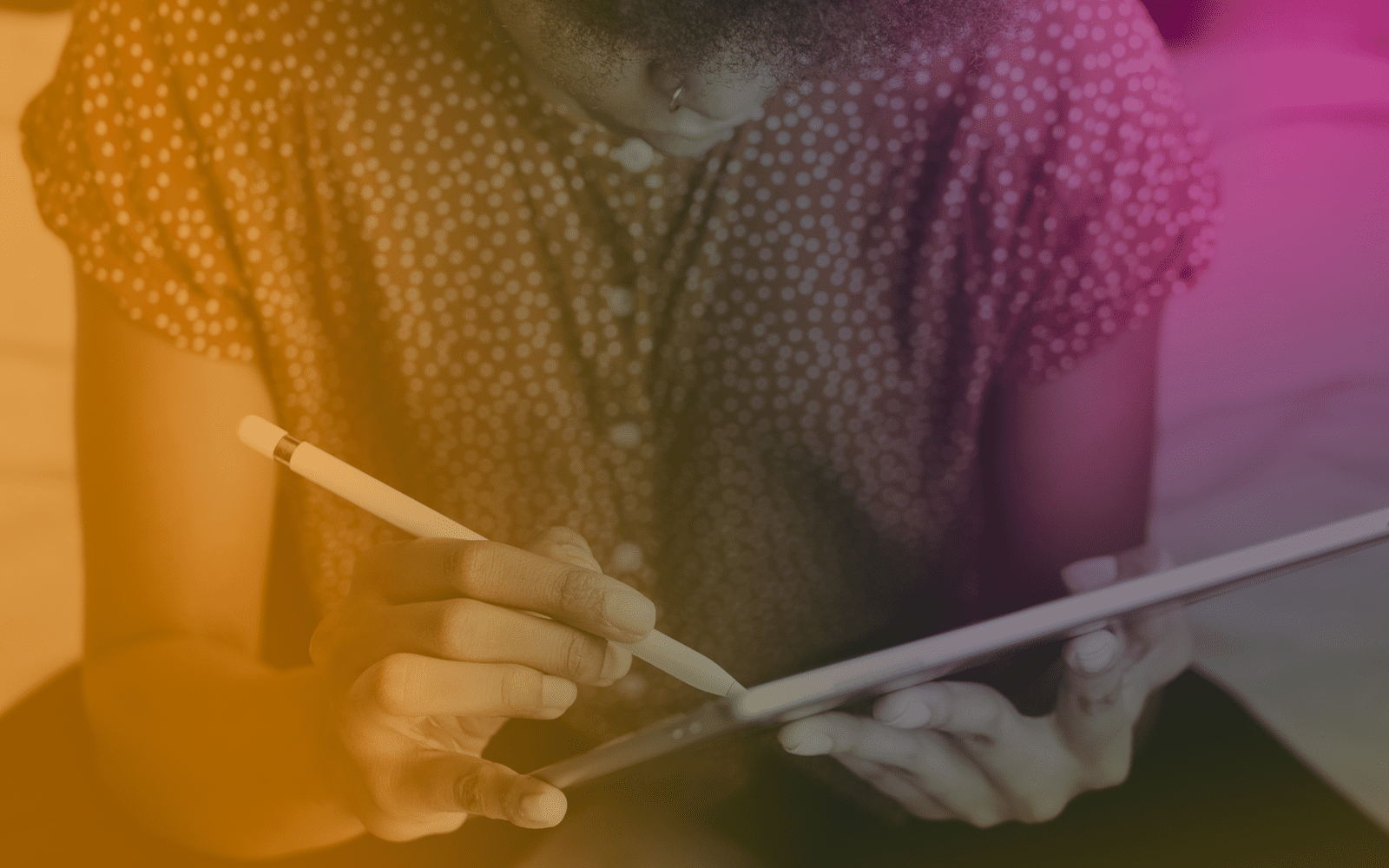 Trading whilst insolvent refers to when directors continue to trade their company despite the fact it has become insolvent. This is usually defined as being when a company can no longer make day-to-day payments for the continuation of trade, or if their assets are outweighed by liabilities on the balance sheet. If a company enters insolvency through compulsory liquidation or administration, then continuing to trade whilst insolvent can be seen as a failure on the directors' part to minimise losses to creditors. As a result, directors can be made personally responsible for the amount owed to creditors, being forced to make repayments out of their own pockets.
Trading whilst insolvent and acting irresponsibly, what are the consequences?
When a company enters compulsory liquidation or a creditors voluntary liquidation, there is always an investigation into the conduct of all directors who held office in the 3 years prior to the appointment of the liquidator. The purpose of this investigation is to ensure that directors have acted responsibly and whether they took appropriate steps to mitigate creditor loses. The information gathered during this investigation will be collated into a 'D report', and will be presented to the insolvency service to decide whether any further action must be taken. If sufficient evidence is found that directors could have exercised a reasonable degree of foresight, or have acted downright irresponsibly, directors may find themselves becoming personally liable for the company's debts to creditors. The insolvency service may even issue a disqualification, a ban that can prevent an individual from acting as a company director for up to 15 years.
How to protect yourself if trading whilst insolvent
In order to try and avoid personal liability when trading whilst insolvent, it is vital that directors seek professional advice as soon as possible, and initiate preventative measures in order to protect themselves. Trading whilst insolvent is not strictly illegal, however, once directors become aware of it they have a duty of care to minimise creditor loses. Often the best course of action is to initiate company administration or a creditors voluntary liquidation. In order to protect themselves, directors should take reasonable care and exercise common sense in order to avoid doing anything to the detriment of company creditors. This includes, but is not limited to, the following:
Taking money out of the company in order to fund personal luxuries such as cars or holidays.
Collecting an unreasonably high salary when the company cannot afford it.
Transferring assets from the insolvent company for free or for significantly less than valued in an attempt to exclude it from any future insolvency proceedings.
Paying certain creditors in preference to others.
What to do if trading whilst insolvent
If you think your company is trading whilst insolvent, the need for immediate action cannot be overstated. It is of paramount importance to seek professional guidance in order to evaluate the situation and formulate a recovery strategy that minimises the risk of wrongful trading accusations. Failure to do so could result in the situation deteriorating and the risk of personal liability increasing.
At Finerva, we're a business of insolvency practitioners with years of experience rescuing and recovering insolvent businesses of all sizes and sectors. This makes us best placed to offer not just advice on minimising the risk of wrongful trading accusations, but an array of rescue and recovery services to salvage businesses and return them to profitability if we can. If your company has fallen into a position of insolvency, contact us today for free, professional advice completely free from obligation.
The information available on this page is of a general nature and is not intended to provide specific advice to any individuals or entities. We work hard to ensure this information is accurate at the time of publishing, although there is no guarantee that such information is accurate at the time you read this. We recommend individuals and companies seek professional advice on their circumstances and matters.