What We Can Learn From Silicon Valley About Talent Retention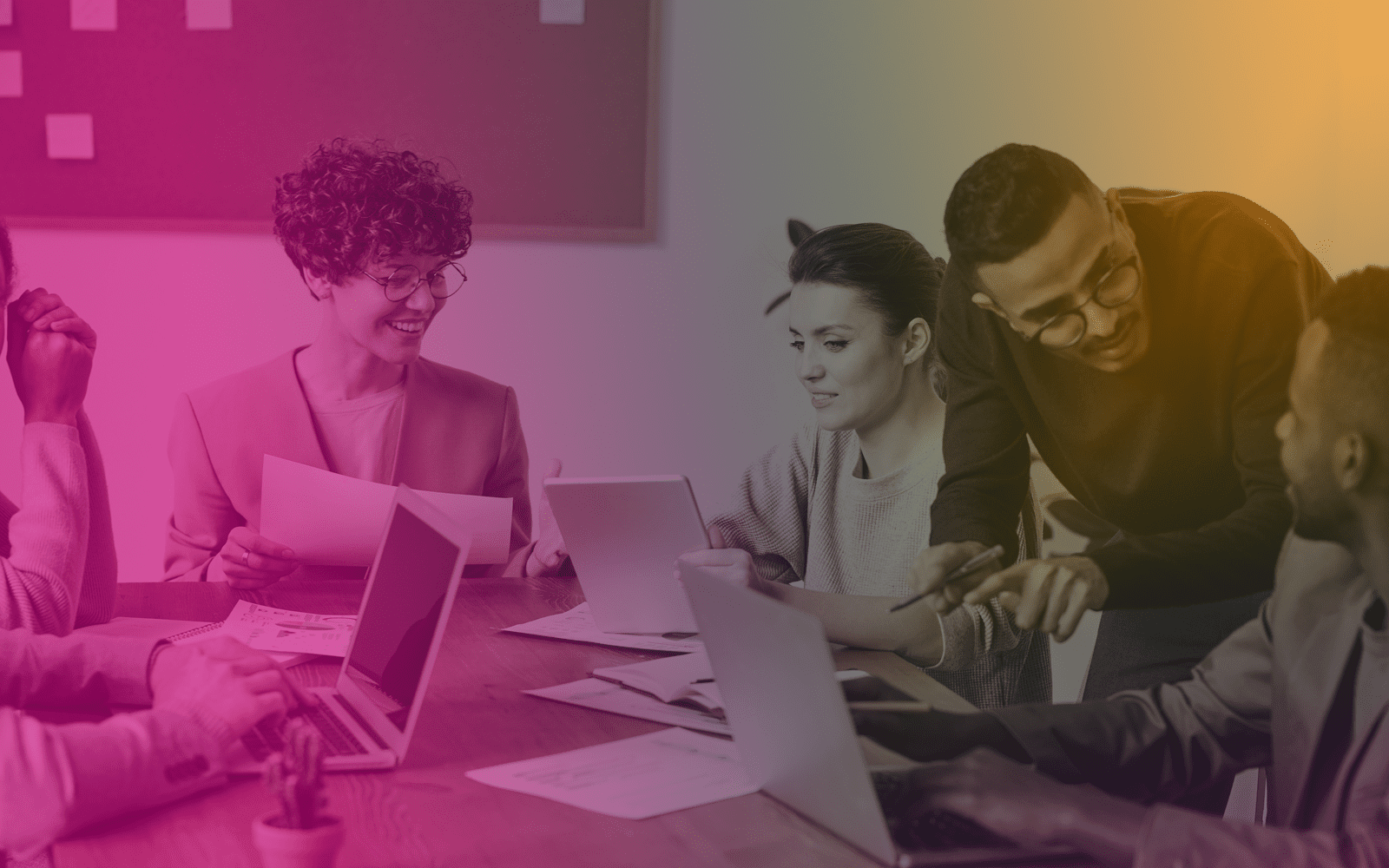 As the saying goes, "a company is only as good as its people", and that is especially true of newly-founded, high-growth ventures. As Founders, a lot of time and effort goes into building a core team with the right skills and motivation to kickstart a company's growth. Then, when a company starts scaling, the pressure to hire additional workforce grows exponentially, so that rising start-ups are always on the hunt for the most talented individuals to join their team.
There is a concern, however, that the effort we put into hiring outbalances the effort we should put into managing, training, retaining and rewarding talent. At the end of 2018, Gartner reported that 23% of UK employees indicated a low intent to stay with their current employer. That is 10% higher than the global average of 13%. More recently, the same company found that only 33% of UK employees were satisfied with their current workplace, 10% less than in the US.
As Europe seems to enter a golden age of its start-up ecosystem, with sectors such as FinTech and pharmaceuticals at the forefront of global R&D, some are worried that the leaders of these companies are too focused on acquisition than on talent retention.
Kiana Sharifi, who moved from Silicon Valley to become Head of Talent at European venture capital firm Balderton, exemplified her view with an interesting anecdote.
In 2014, an Endeavor Insight study traced over 2,000 tech companies – including some of today's biggest names such as Instagram, Palantir, LinkedIn, WhatsApp, Twitter and YouTube – to a company called Fairchild Semiconductor.
Founded in 1957 in San Jose, California, Fairchild's founding team built what is considered by some to be the first-ever trillion-dollar tech company (adjusting for inflation!). What is interesting about Fairchild Semiconductor is that its eight founders were all previously recruited by Physics Nobel Prize laureate William Shockley.
In 1956, when the semiconductor industry and all the related R&D activity was heavily concentrated on the East Coast, Shockley took a bold decision to leave New Jersey juggernaut Bell Labs and move west to build his own laboratory.
His audacious move and its reputation as a visionary within his field helped him convince eight researchers from across the United States to join him in his "rebellion" and move to California to work at his lab.
Shockley was arguably an incredible headhunter, managing to gather all that brainpower under his own roof, but it only took a few months before his key employees' collective resignation. This came as a result of Shockley's autocratic and authoritarian management style, which defeated the purpose of the team's mission in search of independence, and therefore pushed the eight talents to leave and set up their own company: Fairchild.
Fairchild's financial success was immediate. The company was turning over $20m within three years, crossing $90m only a few years later. But the company's legacy to the Silicon Valley ecosystem was far greater.
"As Fairchild started to grow, employees began to leave the firm to launch new spin-off businesses. Many of these firms also grew quickly, inspiring other employees still working at the company," writes Rhett Morris, the director of Endeavor Insight. "The growth of these new companies started to reshape the region. In just 12 years, the co-founders and former employees of Fairchild generated more than 30 spin-off companies and funded many more."
Fairchild didn't only kickstart the Valley's dominance on the tech sector. It also fostered an environment where people management and talent retention were at the very core of running a business.
"Much of the conversation around talent in European start-ups is focused on talent acquisition, not people management" says Sharifi. "Compared to the Valley, there is a striking underinvestment of time, energy and resources in building a culture of high performance and supporting the growth of individuals in their roles."
Kiana Sharifi's point is that the urge of "filling positions" within British and European start-ups often overshadows the necessary effort of cultivating real relationships with the people who work in a start-up. Nurturing employees' personal development while training them to be more efficient at their job and ideally taking on more responsibilities is a long-term strategy that eventually saves time and resources.
Trying to fuel a fast growth is often quoted as the reason to prioritise new hires over talent retention, but some careful planning and a smart use of financial tools such as EMI Share Options Schemes can help founders achieve both. Allowing long-time employees to rise through the ranks accumulating skills and expertise, going on to train newcomers, contributes to more cohesion within the team, increasing shared knowledge and uniforming service levels. All of this results in a sustainable growth where every employee is "a gift that keeps on giving", rather than just a necessary cost to increase capacity in the short term.
The information available on this page is of a general nature and is not intended to provide specific advice to any individuals or entities. We work hard to ensure this information is accurate at the time of publishing, although there is no guarantee that such information is accurate at the time you read this. We recommend individuals and companies seek professional advice on their circumstances and matters.