Furloughed Employees To Receive Full Redundancy Payments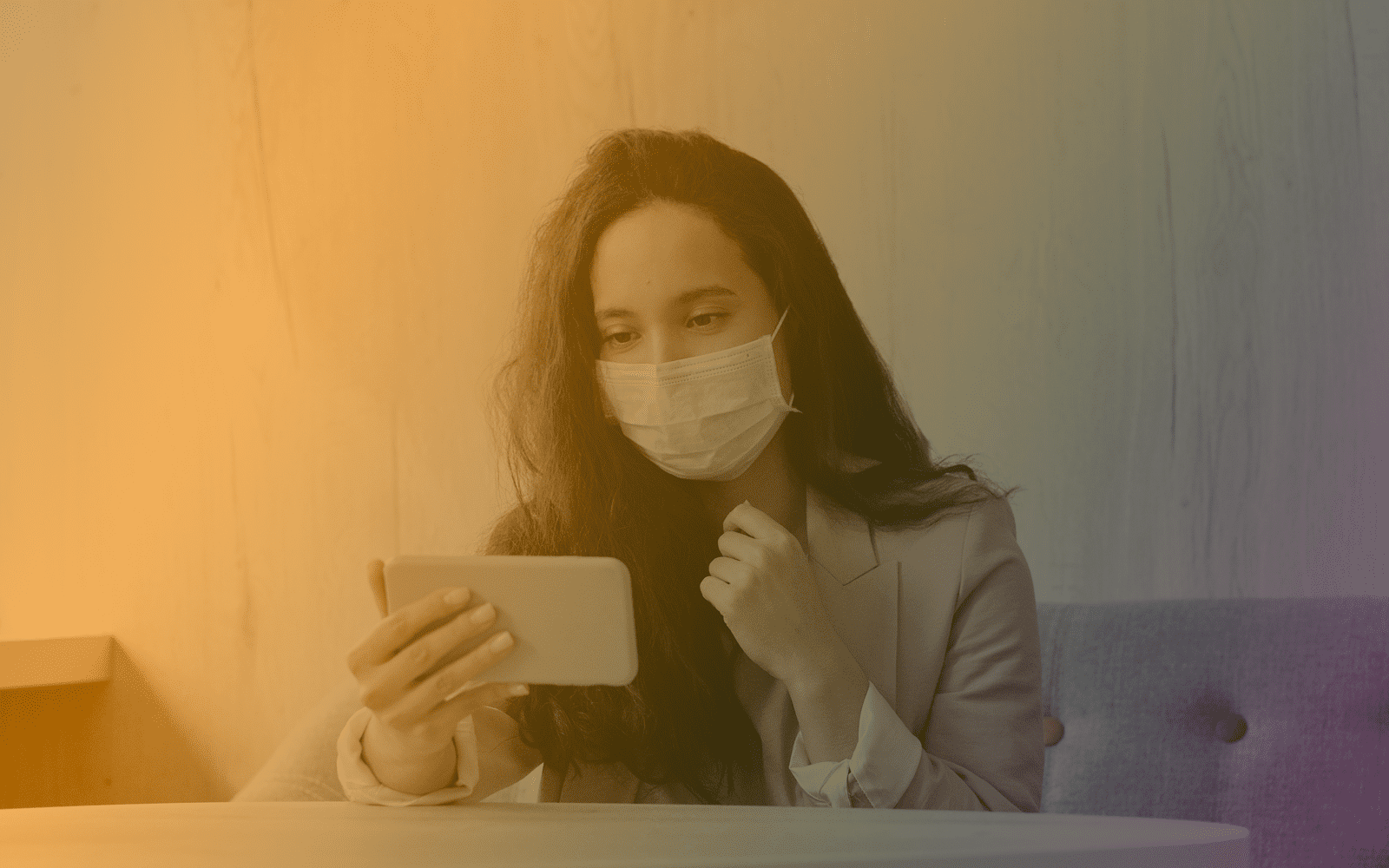 The Coronavirus Job Retention Scheme was put in place by the Government to prevent an unemployment crisis as a result of the COVID-19 pandemic. While it has managed to keep unemployment stable while it was active, the Scheme coming to an end in October represents a risk for the UK's labour market.
As per ONS data, unemployment rate in the UK has remained stable at 3.9% – one of the lowest levels since the '70s – for the whole coronavirus pandemic, even though the ONS also reported thatwhile official figures from the Official for National Statistics indicate that the number of workers on UK company payrolls fell by 649,000 between March and June.
Compared to the US, where it skyrocketed to almost 15% in April, that is a remarkable results, and one to be credited mostly to the Job Retention Scheme, or Furlough Scheme
The Treasury is now worried that once the CJRS comes to an end in October, employers that took a serious hit from the pandemic won't be able to maintain employees and will be forced to lay off workers. If that happens at scale, the British economy will be at risk as unemployment rates inevitably rise.
Among other measures to mitigate that risk, such as the Job Retention Bonus to be granted in 2021 to employers who hire back furloughed workers, the Government recently announced legislation, designed to guarantee that furloughed workers receive their full entitlement if they are subsequently made redundant, the ICAEW reports.
The new rules came into effect on 31 July 2020, and they affect not only statutory redundancy pay entitlement, but also Statutory Notice Pay, which must be based on the employees' normal wages, as opposed to wages under the CJRS. The same principle will also apply to basic awards and unfair dismissal cases.
Business Secretary Alok Sharma said the new laws will ensure furloughed employees are "not short-changed" and are paid their full redundancy pay entitlement.
"We urge employers to do everything they can to avoid making redundancies, but where this is unavoidable it is important that employees receive the payments they are rightly entitled to," he continued.
The information available on this page is of a general nature and is not intended to provide specific advice to any individuals or entities. We work hard to ensure this information is accurate at the time of publishing, although there is no guarantee that such information is accurate at the time you read this. We recommend individuals and companies seek professional advice on their circumstances and matters.