Directors' NICs – the correct way to pay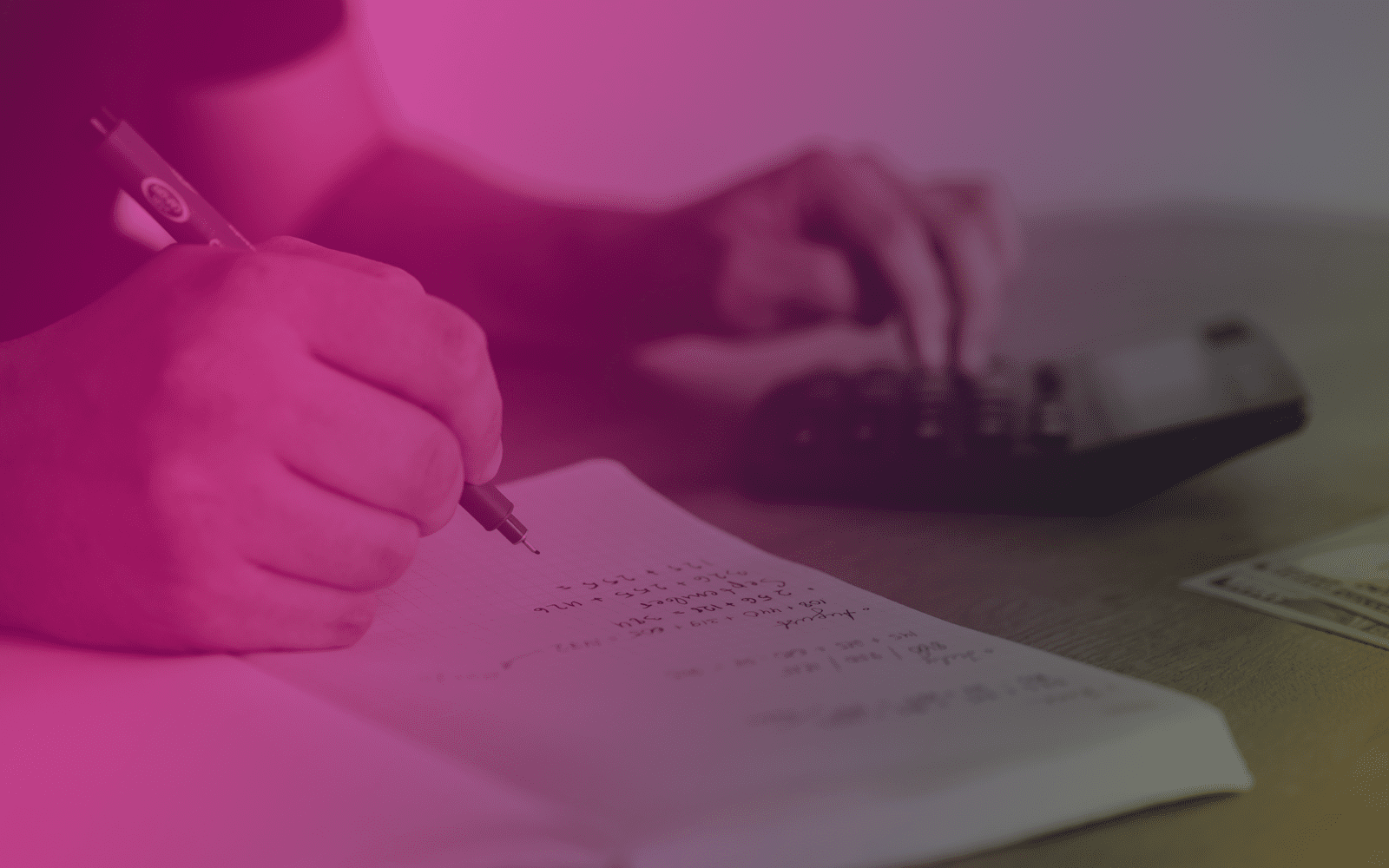 The non-cumulative nature of calculating National Insurance Contributions (NICs) makes it possible to manipulate earnings to reduce the overall amount payable. This means you can take advantage of the lower rate of primary Class 1 contributions once the upper earnings limit has been reached. For example, an employee who is paid £3,000 each month of the year will pay considerably more in primary contributions than someone who is paid £600 for 11 months, and £29,400 for one month, even though their total earnings for the year are the same.
Company directors often have greater scope to influence the time and amount of payments they receive as earnings. They have the possibility to avoid primary Class 1 contribution liability by astute use of the earnings period rules. It is consequently for this reason that special rules exist whereby a director's earnings period must be limited to a tax year, even if he or she is paid, say, monthly, or if they leave the company during the year.
The only exception to this rule is when a director is first appointed during the course of a tax year. When this happens, the earnings period is measured in weeks from the date of appointment to the end of the tax year. The calculation of the earnings period includes the tax week of appointment, plus all remaining complete weeks in the tax year (i.e. week 53 is ignored). This is known as the pro-rata earnings period.
Example
Frank is appointed to the board of directors of Widgets Ltd. in week 44 of the tax year. The primary threshold and upper earnings limit are calculated by multiplying the weekly values by 9, because the earnings period starts with the week of appointment. This means that in 2018–19, Frank will pay NIC at the main rate of 12% on his director's earnings between £1,458 (9 × £162, the primary threshold) and £8,028 (9 × £892, the upper earnings limit). Frank will then pay NICs at the additional 2% rate on all earnings above £8,028 paid up to 5 April 2019.
The significance of being a company director is that an annual earnings period must be applied for NICs purposes. It is therefore important to be clear as to who the directors of a company actually are. For example, there may be persons within the organisation holding an honourary title of director.
The definition of a 'director' is broad and goes beyond a registered title with Companies House. For the purpose of this article, a 'director' is defined as:
A member of the board or similar body, in relation to a company whose affairs are managed by a board of directors or similar.
A director, or similar, in relation to a company whose affairs are managed by a single director or similar person.
Any person in accordance with whose directions or instructions the company's directors (as defined above) are accustomed to act.
However, to be clear, a person giving advice in a professional capacity is not treated as a director.
Companies can save time and money by calculating directors' NICs in a similar way to other employees. Instead of paying very high levels of NICs on a short-term basis, directors who are paid regularly (e.g through contracts of service with their companies) can spread their contributions evenly throughout the tax year. The earnings period remains an annual earnings period, but contributions are made on account throughout the tax year. A recalculation on an annual basis is performed when the last payment is made, and any outstanding National Insurance due is paid at that time.
The information available on this page is of a general nature and is not intended to provide specific advice to any individuals or entities. We work hard to ensure this information is accurate at the time of publishing, although there is no guarantee that such information is accurate at the time you read this. We recommend individuals and companies seek professional advice on their circumstances and matters.