CFO or FC? What does your business need?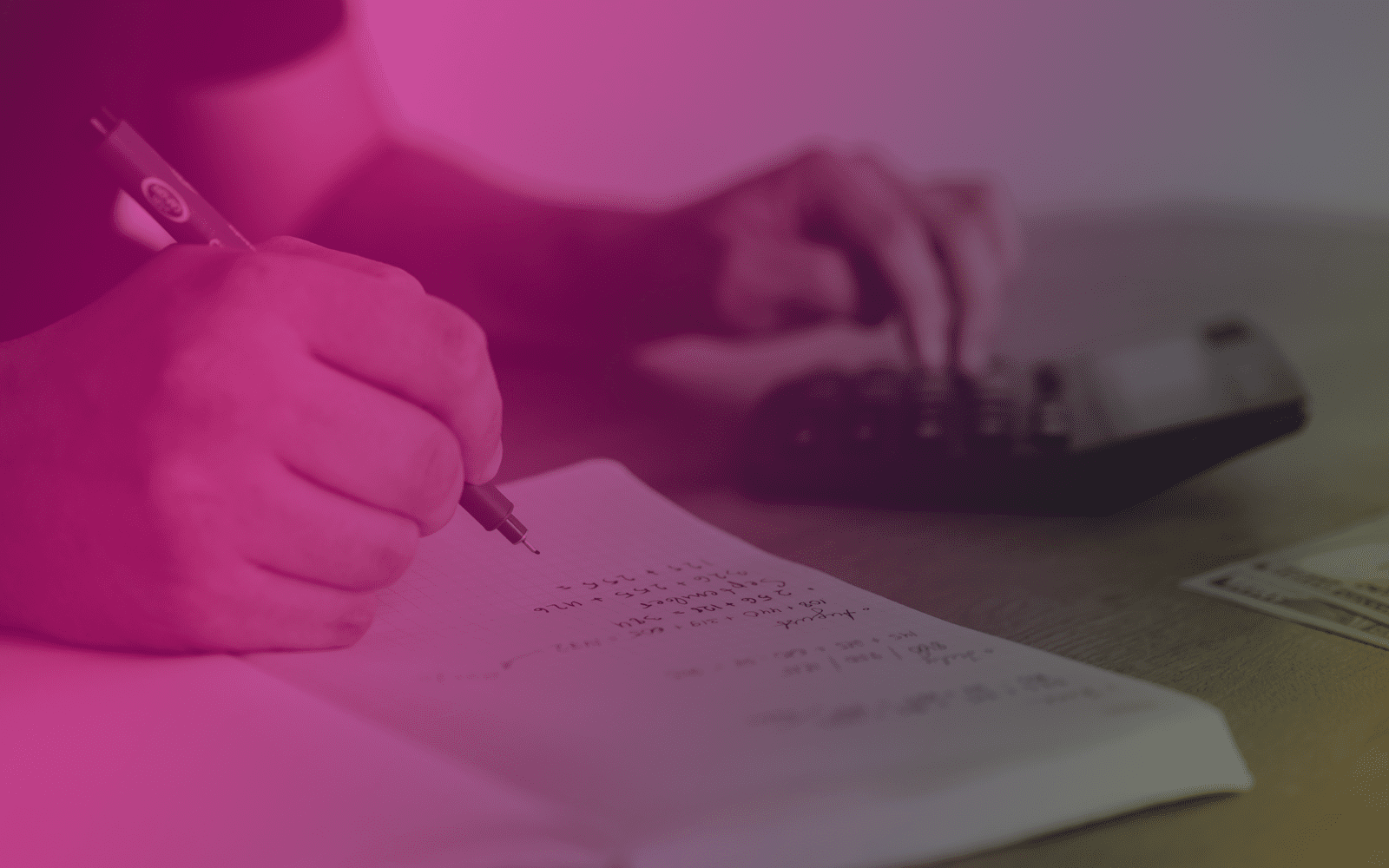 The Chief Financial Officer (CFO) or Finance Director (as it is commonly referred to in the UK) and Financial Controller (FC) represent two senior roles in a business' finance team. Whether a CFO or an FC is necessary is not always clear. The differences between the roles can be very confusing, especially for small businesses.
The CFO is the financial leader of a business, often the #2. He or she needs to be strategic in their financial and business advice. He or she is the #2 to the CEO, has a crucial role in investor relations and needs to be looking forward.
The FC's role is mainly concerned with accounting, reporting and internal financial controls and processes. While all of these are necessary functions of a small business, growing firms might benefit of the guidance of a CFO.
As some of the duties of the two roles overlap, the table below summarises the key responsibilities for both CFO and FC.
Looking ahead, the CFO needs to have a clear understanding of past data and results of the business. Hence, he or she is responsible for investor / board reporting, internal management reporting and KPIs which are typically maintained and tracked by the FC.
Essentially, the FC is responsible for reporting the company's actual financial performance, but it's the CFO's role to act on these results, identifying opportunities and threats, and supporting the CEO through strategy and execution.

What's the added value of a good CFO?
The bottom line of the CFO's responsibilities is their advice and leadership as they work with the executive team on key business decisions.
The core of their job lies in correlating operational and financial information in order to determine the real-time impact of financial decision, and to communicate it to the executive team. The CFO role has also broadened as the way we do business changes. In larger organisations, the heads of data, legal and HR often report directly into the CFO.
However, small and growing business don't always require (or can't always afford) a full-time, six figure salary CFO. Indeed, opting for a part-time CFO or project CFO support can deliver the same benefit for a fraction of the price. An experienced vCFO can provide a growing business with key financial, managerial and operational insights to lead the organisation towards greater profitability.
Venture CFO Request A Call
Founders! Spend less time managing the financials. Get support for investor relations, financial management and getting Series A-C investment ready with one of our team of CFOs experienced in helping businesses grow, scale and exit.
By submitting this form I give permission for Finerva to contact me. Privacy Policy.
There's no one-size-fits-all
Each company is different and has distinct financial needs, but – as a rule of thumb – there are some typical solutions that start-ups usually adopt.
Seed stage (£<1m revenue) – At the seed stage, a company can count on limited staff and resources, and so the FC's role is usually outsourced. Meanwhile, the business may consider hiring a vCFO – on an as-needed basis – for example to get VC investment ready with a business plan or financial model which will stand up to a VC's due diligence, and help get the best investment terms possible.
Series A & B (£1m-£10m revenue) – This stage usually requires a full-time FC. While a full-time CFO is generally not required, it is advisable to have weekly or monthly vCFO support. Typically, the vCFO helps get the CEO and Founders ready for board meetings, as well as prepare and execute significant business events (e.g. investment rounds, acquisitions, major enterprise contract tenders).
£10m to £40m in revenue – Typically, the same solution as the previous stage should still work. Additional bookkeeping and accounts staff may be required, and a full-time CFO could be necessary especially if the company is on the verge of rapid growth or is getting ready for an exit.
Over £40m in revenue – A full-time CFO who is an executive director is probably necessary, especially if the business is still experiencing double digit growth.
Finerva provides finance and accounting support to entrepreneurs who want to build big businesses. Almost all our clients are VC or Angel backed. We were founded on the belief that Start-Ups and Scale-ups need strategic financial support, hence our team contains experienced CFOs who support our clients as virtual CFOs, tailoring support to their needs and budget.
The information available on this page is of a general nature and is not intended to provide specific advice to any individuals or entities. We work hard to ensure this information is accurate at the time of publishing, although there is no guarantee that such information is accurate at the time you read this. We recommend individuals and companies seek professional advice on their circumstances and matters.